After months of preparation we could finally on 22.12.2022 open the doors to Sabai Massage studio in Villas Sabai Jai. Here you can relax your body and mind in cool surroundings, while our massage therapists use their skills to loosen sore muscles or cool sunburned skin. You can get any requested pressure, from the hardest, deepest massage (nuknuk in Thai) to a very light, but highly effective, lymphatic massage.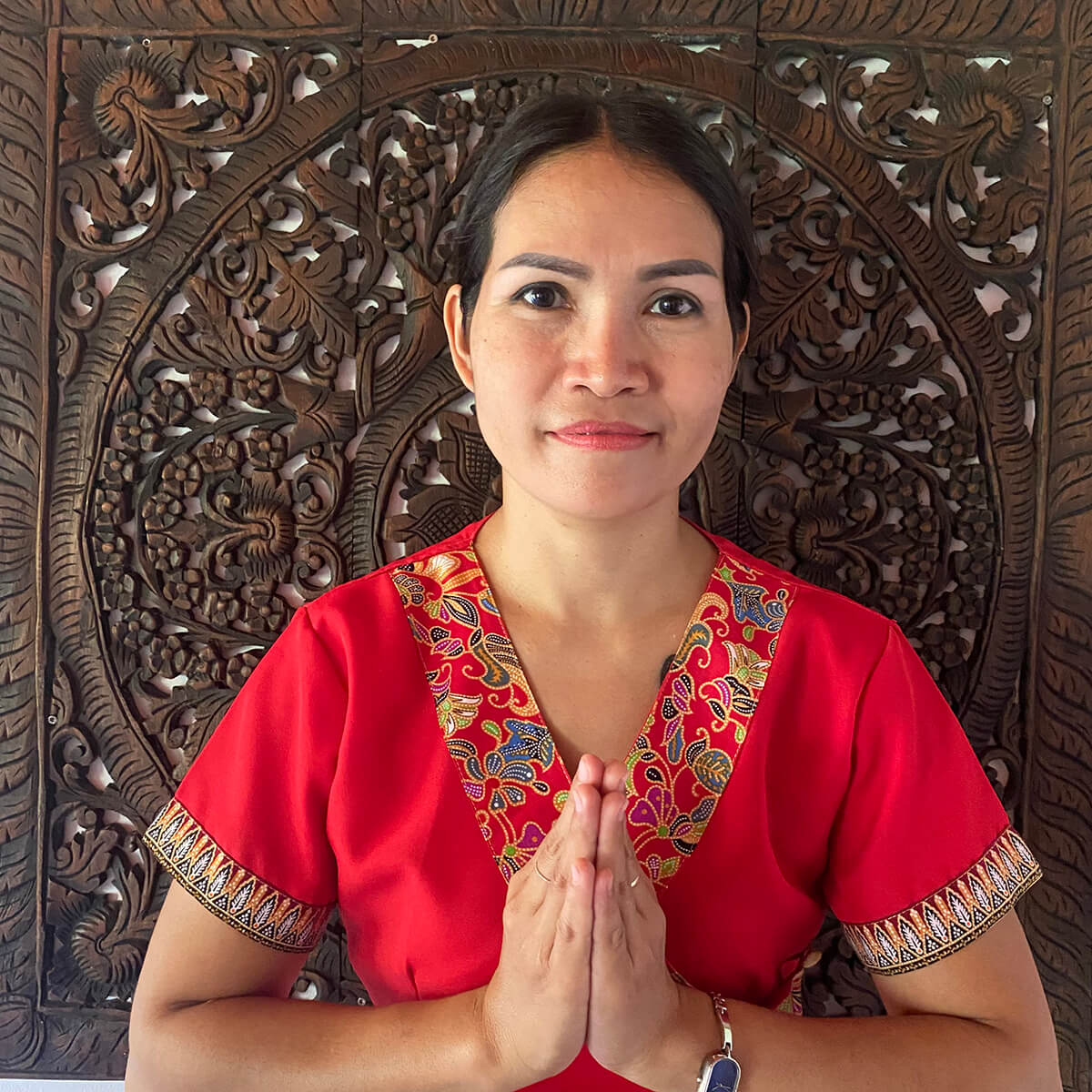 Please meet our chief massage therapist
NO ONE CAN DESCRIBE HER WORK BETTER THAN HER, SO PLEASE SAY HELLO TO LINDA
Hello kaa, my name is Linda Fachiaphoom a certified massage therapist and in house spa relaxation manager at villa Sabai Jai. I have studied many disciplines of massage ranging from the ancient art of Thai massage to the more modern sports/deep tissue style and beyond. In my years of experience as a therapist, I have learned to quickly adapt and apply the necessary techniques required to suit each individual. Mine is not a set routine you will find in most street massage shops but a tailored, effective and targeted application of skills to ease aches and aid relaxation/recovery. I look forward to meeting you and making your stay more comfortable. I offer the following massages: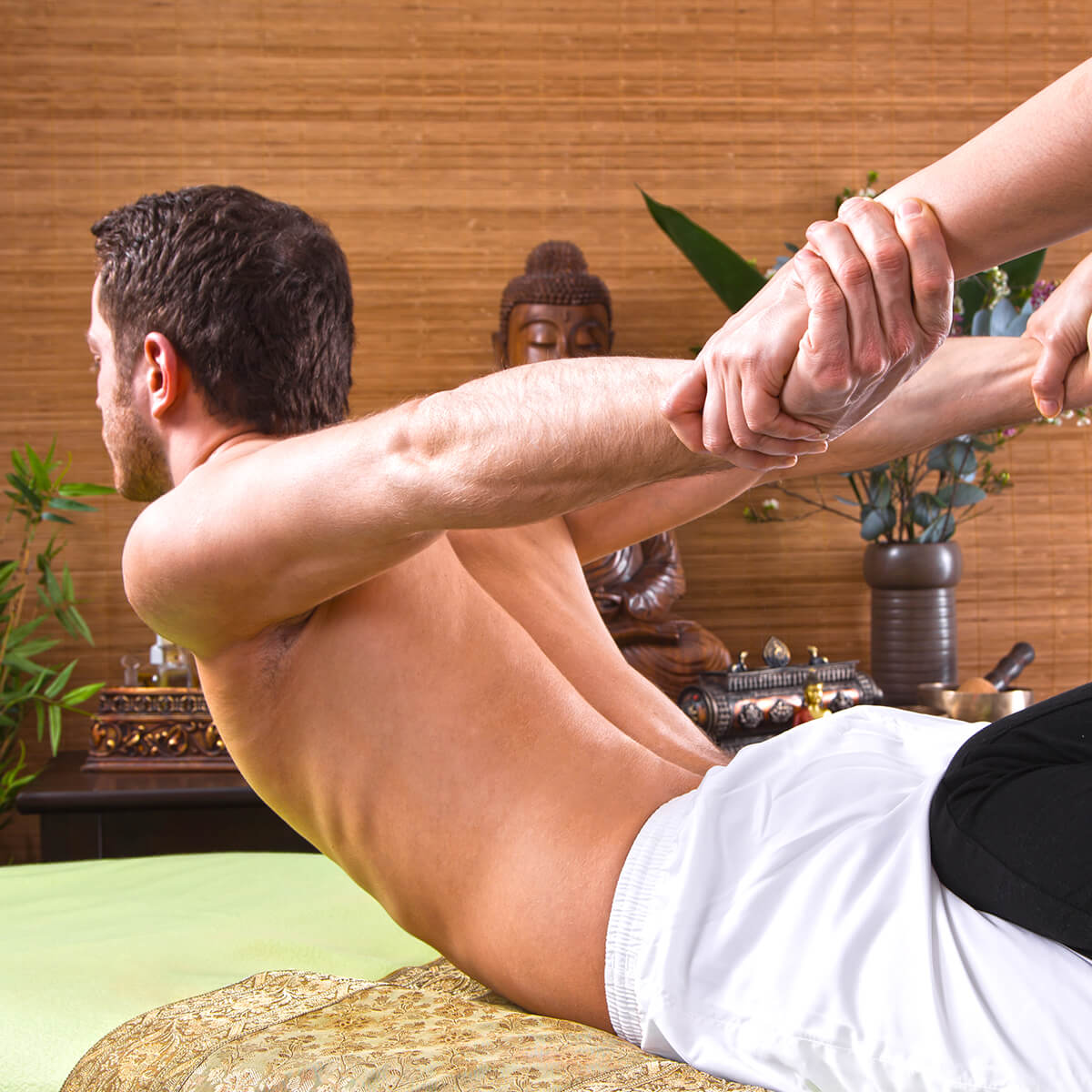 Thai Massage
Traditional Thai massage does not use oil or lotion, instead it is performed using deep compressing, rhythmic pressing, and stretching actions using different body parts such as palm, thumb, fingers, forearm, elbow or even feet.Thai massage can have the following benefits: Relaxes muscles, relieves pain, increases muscle flexibility, improves joint motion and blood circulation, relaxes the mind, reduces fatigue and improves sleep.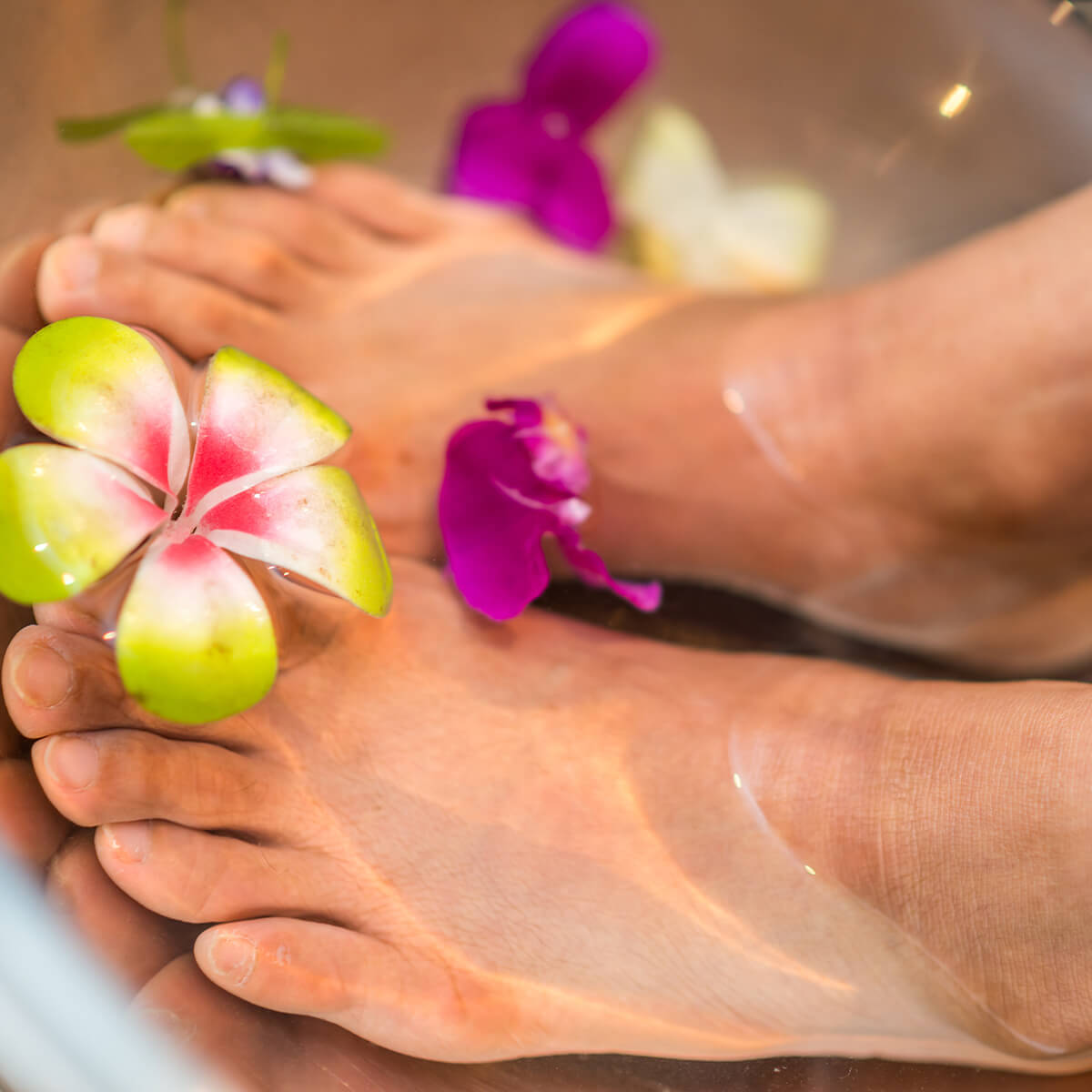 Foot Massage
Thai Foot Massage incorporates pressure points along the Sen (energy) lines that are gently and methodically stimulated to enhance and restore the free flow of energy. In addition to leaving you feeling rejuvenated and relaxed, the stimulation of reflex points on the feet, which are associated with internal organs, enhance overall well-being.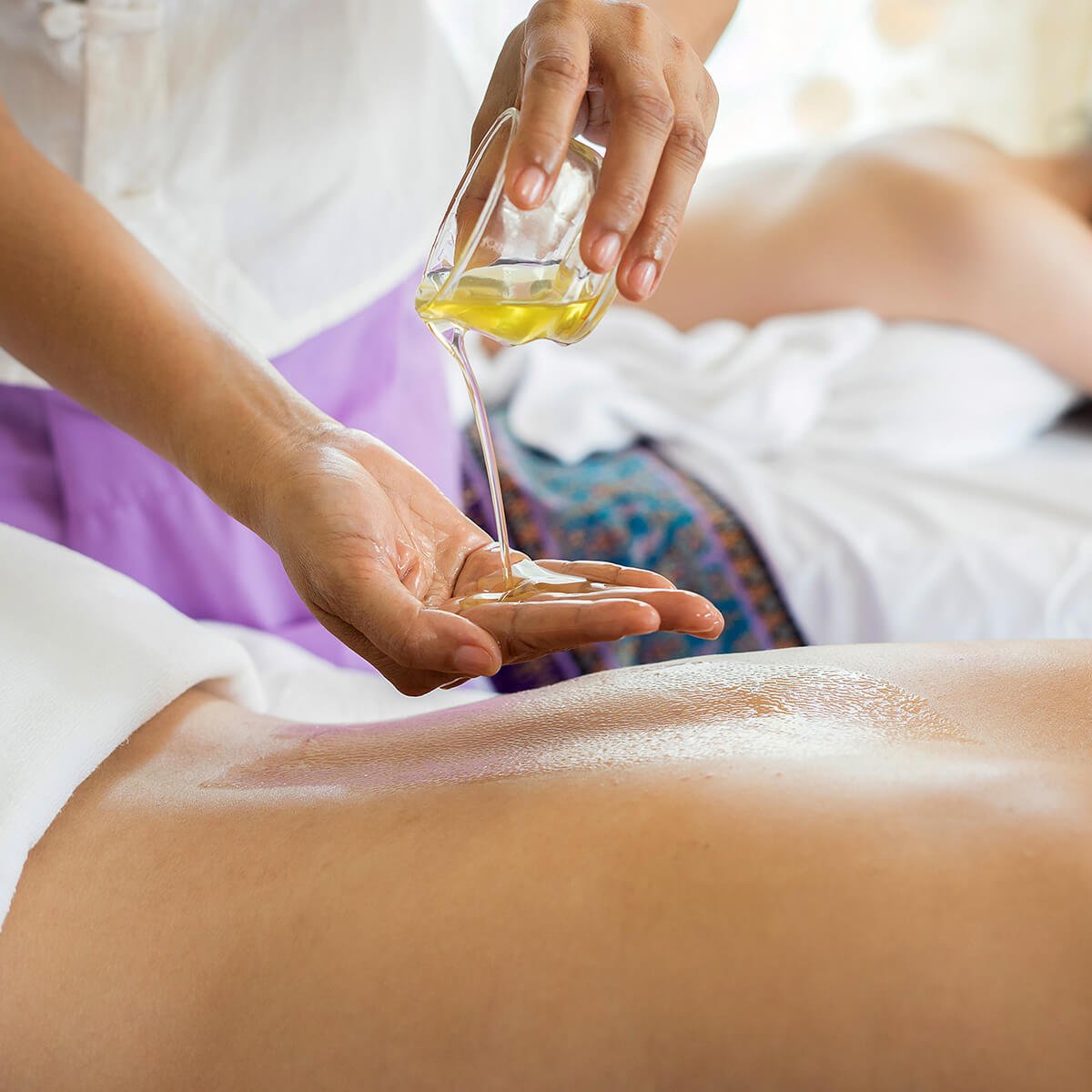 Coconut Oil Massage
Full body massage with organic Coconut Oil, made on Koh Tao. Coconut oil is easily absorbed into the skin perfect for moisturizing and revitalizing. It contains lauric acid, which is anti-bacterial, anti-fungal, anti-viral and anti-inflammatory. It also contains vitamin E, which is an excellent antioxidant.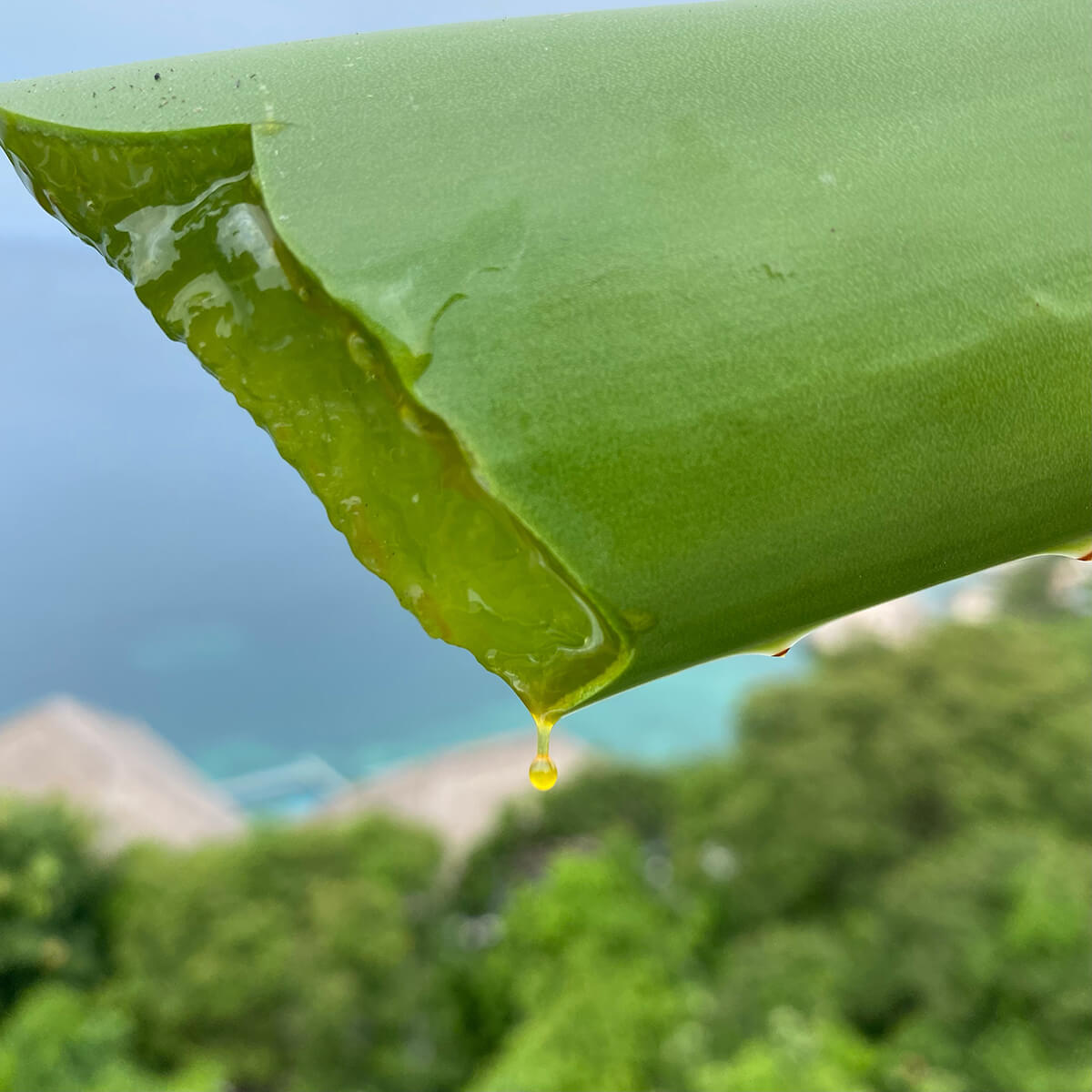 Aloe Vera Massage
Full body massage with the healing Aloe Vera gel feels cool and refreshing on the body relieving the pain and itching of sunburn. Aloe Vera can also help soothe your skin, promote healing, relieve stress and muscle tension, and treat abrasions and psoriasis. It moisturizes the skin, softens it, and helps skin regeneration.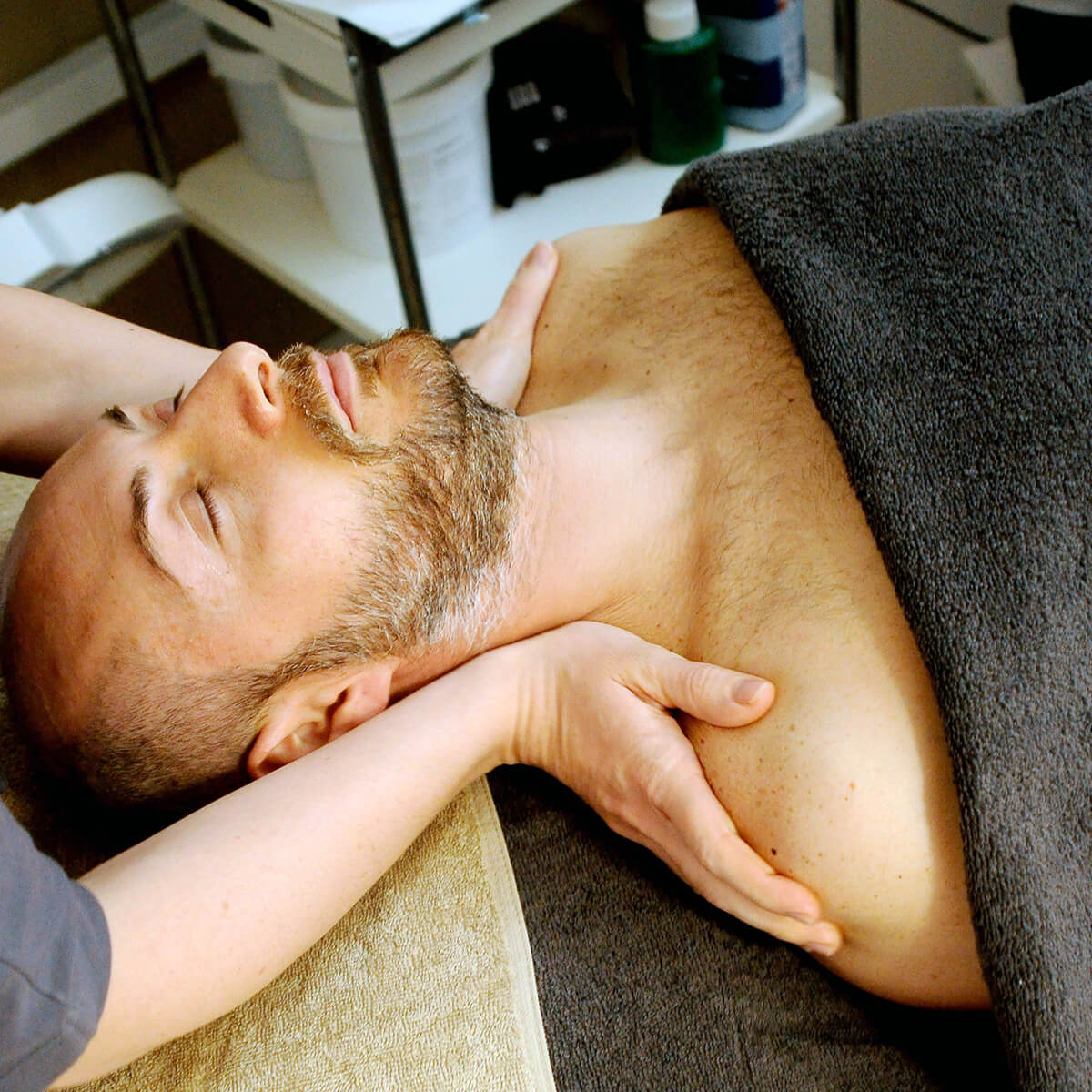 Sport / Deep Tissue Massage
Deep tissue massage is a massage technique that's mainly used to treat musculoskeletal issues, such as strains and sports injuries. It involves applying sustained pressure using slow, deep strokes to target the inner layers of your muscles and connective tissues. This helps to break up scar tissue that forms following an injury and reduces tension in muscle and tissue.